Dear Mariana,
my reason for coming to you was for help with my "money/prosperity corner". In my practice, this room is the toilet, which to my knowledge, has an extremely negative effect on my wealth. At the time, my business was mainly underdeveloped. On top of this, the more healing treatments that were booked with me, the more I was left completely exhausted after each one.
My request to you, was the possibility of moving the classical Feng Shui money/prosperity area. In response, I received detailed advice with the note "No problem, the money corner can be moved elsewhere". But in my case it was not that simple, as there were additional negative energetic influences at play, affecting the space and also my business." After you addressed the issue of the energy loss after my treatments, it was clear to me: I would book a Golden Qi land healing… and as soon as possible!
The weekend of the land healing you took me through your plans and explained your approach. I was and still am deeply impressed by your knowledge and your work. After around 9 hours of intensive work in all of my rooms, i returned and my practice was lit up. It was as if you had taken off the veil and everything was polished & shining. Since then, the rooms feel twice as big and much brighter. An indescribable free open feeling… somehow I can breath better. Since the Golden Qi Land Healing I am fresh and powerful after my treatments. No more tired exhaustion. My own perception is clearer and stronger than before. Also, the income from my therapy practice is growing daily since you performed your wonderful healing work in my rooms. I am deeply grateful for the land healing and that we found each other.

Petra R., Organisation Consultant & Coach, city apartment, Berlin
I contacted Ms. Weber, because I never really settled into my 2 room apartment, or felt at home there. Basically, I only ever used one of the rooms, which I found just bearable. Since Ms. Weber visited me & carried out her work 4 months ago, I can say now that I feel completely comfortable in my home. I use all of the rooms of the apartment and really like spending time in my kitchen, which was not the case before. Overall, I feel the energy in my apartment is warmer, softer and more self-contained – it feels like the apartment has come together and become more harmonious.
On the method of Ms. Weber's work, I can only say AMAZING. She works thoroughly, with complete engagement, while remaining conscientious, and from my point of view has a high degree of competence in her field, and I am a very critical individual! I have seen her perform her work with absolute passion and authenticity while remaining wonderfully playful. If you are really ready for change and want the highest of quality, then I can sincerely recommend Ms. Weber.
Alexander W., Financial Adviser, House & Garden property, 600 m² in Berlin, Germany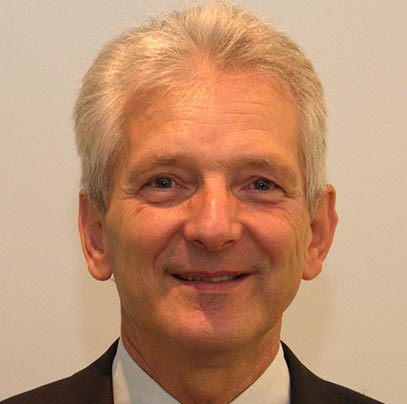 Dear Mariana,
I was very sceptical at first, but since your earth healing a lot has changed. Not only do we sleep better and feel more energised, a lot of other little problems vanished of their own accord. It was great. For definite, we saw it on our beloved plants in the garden. Despite the poor Brandenburg-sand, they grew much stronger than before and flourished in abundance. Thank you for your work. I am now convinced that an earth healing can cause a lot of good.
Andreas F., Marketing & Strategy Coach, City apartment, 55m² in Berlin, Germany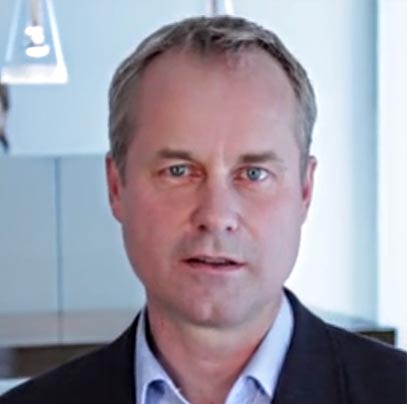 Dear Mariana,
I'm happy to write a few lines on the results of the land healing carried out by you and your team.
It's been three months now, so I can see the sustainable effects as well.
There's been an overall improvement in the quality of my home, I'm more relaxed and also more focused on the important things. The rooms feel clearer and more grounded.

Business wise I've received 2 major projects since. I believe in my case, the land healing came through on what it promised.

I now sleep undisturbed, through the night! Before, I was often troubled by sleep disruptions, and didn't feel refreshed in the mornings. The land healing has given me a quality of sleep that I have only known from stays elsewhere. For that alone, the land healing was fully worth it.